Meet the Individuals behind the One Vibe Experience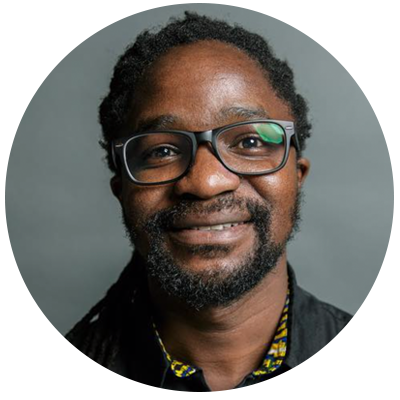 Simon Okelo founded One Vibe Africa. Raised in the slums of Manyatta in Kisumu, Simon discovered his potential in art and music, organizing "Unite the People" Concerts in Kisumu in the wake of the 2007 post-election violence.
Simon honed his skills in the non-profit business as director at Young Generation Center in Kisumu, Field Director for Africa for Solace International, and Associate Director for MED25 International.
Simon started One Vibe to establish a Music & Art Center in Kisumu as a platform to encourage its citizens to participate in the critical engagement of culture, art, music, technology, and education, and to inspire youth to realize their full potential, avoid drugs and violence, and create a sustainable future.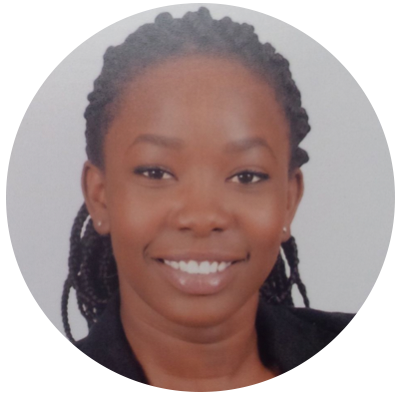 Lavender Toya, Director of Operations
Lavender is the leader of One Vibe Experience. She works closely with Suzy Benson and Simon Okelo to ensure everyone participating is a good fit even before traveling to Kenya! Lavender is a superhero and will be working closely with you on the ground to provide an ultimate experience.
Outside of One Vibe Experience, Lavender is the producer of the Madaraka Festival, and she is responsible for partnership development and the organization's growth in Kenya. As a volunteer in the past, Lavender worked for One Vibe Africa intermittently for three years.
She looks forward to continual growth, taking on more positions of responsibility, promoting increased cultural awareness, and supporting the organization's mission and goals. She is passionate about community development.